Stop Wasting Money on Bad Amazon Hair
"Almost everything I have comes from Amazon... Except for my hair "
Are you tired of wasting your money on Amazon's cheap, low-quality hair extensions? Then, it's time to invest in yourself and your beauty with the Dream Lace Wig extension. Here are 7 reasons Dream Lace Wig hair extensions are better than any random hair extensions you'll find on Amazon.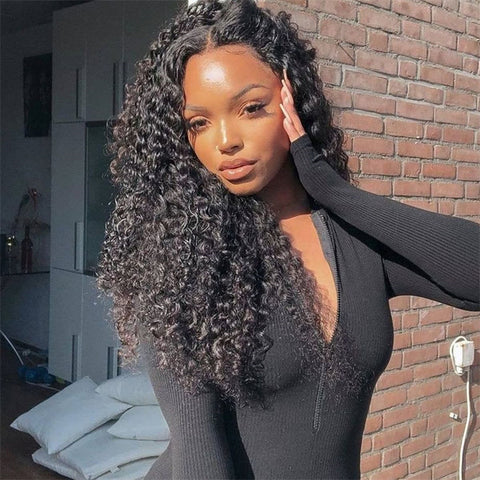 Ethically-sourced: Hair extensions are sourced from ethical and reputable sources to ensure hair is of the highest quality and has been obtained fairly.
Quality Control: True and Pure Texture Hair extensions undergo strict quality control measures to ensure you only receive the best natural hair extensions.
Lasting: These hair extensions last so you don't have to worry about replacing them frequently with cheap Amazon extensions.
Versatility: With the Dream Lace Wig extensions, you have endless options for styling and creating new hairstyles that look and feel natural.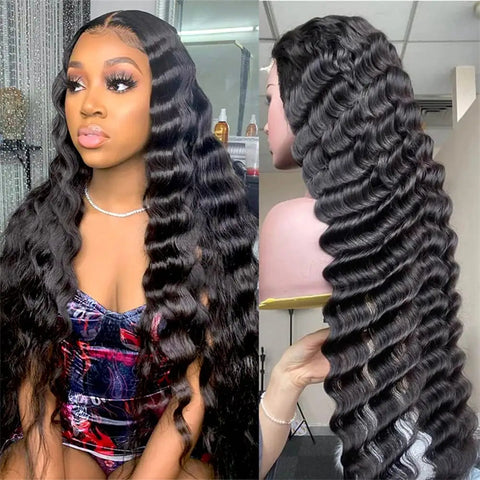 Natural Texture: Unlike Amazon hair extensions, Dream Lace Wig hair extensions blend seamlessly with your natural hair to create a flawless natural look.
Low maintenance: Dream Lace Wig hair extensions require minimal maintenance and are an easy way to create stunning natural tresses.
Confidence Booster: Dream Lace Wig extensions give you the confidence to shake your hair every day, knowing that you are using high-quality products that look and feel amazing.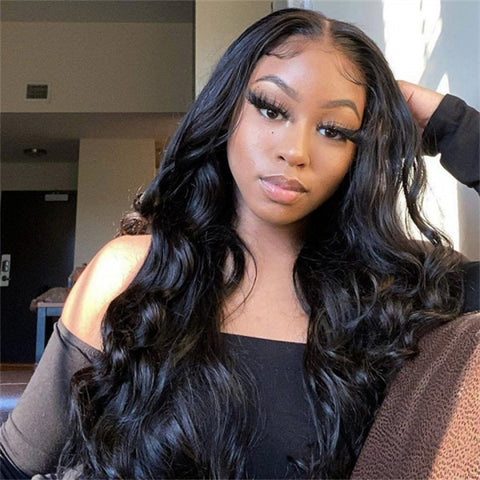 Unlike Amazon hair suppliers, Dream Lace Wig hair extensions are regulated and adhere to high standards of quality and ethics. Don't settle for cheap, potentially destructive options - opt for Dream Lace Wig for long-lasting, ethical and natural-looking extensions.
Find your perfect high quality Dream Lace Wig match here!
---